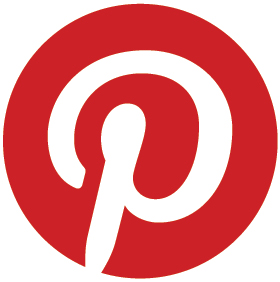 Using Pinterest? Follow Fence Workshop™ to see our favorite fence and outdoor designs.
Fence Workshop loves Pinterest, as it's a place to organize and share online images that you find interesting or inspiring. At Fence Workshop™, outdoor design is our passion and lately we've been using Pinterest to collect and organize images and outdoor design ideas that we love. Along with pictures of our different standard and modern fence styles, we've been organizing collections of our favorite swimming pool designs, patio designs, landscaping designs and more.
Using Pinterest, it's our goal to help spark our customer's imaginations and provide outdoor design ideas that go far beyond the fencing alone. From modern decking to man made ponds and waterfalls, we promise to provide some of the coolest and most progressive fencing and outdoor design ideas out there.