Chain Link Fencing
---

---
Chain Link Fence Professionals:
Fence Workshop™ supplies a wide variety of chain link fences to areas in Florida, Georgia and North Carolina. We service all of the Southeast's major cities such as Atlanta, Raleigh, Jacksonville and everywhere in between. Wherever you live in the Southeast, our friendly staff can direct you to a supply professional to help plan your residential or commercial fence project. We carry domestically manufactured galvanized and vinyl coated chain link fence as well as a large volume of chain link walk and driveway gates.
Click Below To Navigate Our Chain Link Selections: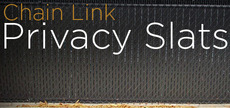 Looking for chain link materials?
Look no further. We supply and deliver our chain link fencing materials to DIY home owners and professional fence contractors alike. Send us a quick email at [email protected] for pricing on our chain link fence materials.
Need Installation?
Looking for a fence contractor to supply and install chain link fencing in the Southeast? We can help connect you with a trusted chain link install professional gained through our extensive experience in the fencing industry. Fence Workshop™ is proud to service almost all of the Southeast and various areas in surrounding states.
Looking to purchase a chain link fence for your property? We carry only the best quality fences that come with a solid manufacturer's warranty.
At Fence Workshop™ we ask, "Why offer cheaper, low grade products made outside of the US?" From our earliest days we have stood behind our products and chosen only the highest grade materials, creating what is truly the Southeast's best and most exclusive offering of fence products. At Fence Workshop™ we know that all of our fences and materials should be constructed to last much longer than one or two years. Why choose another company when they aren't willing to stand behind the quality of the products they carry?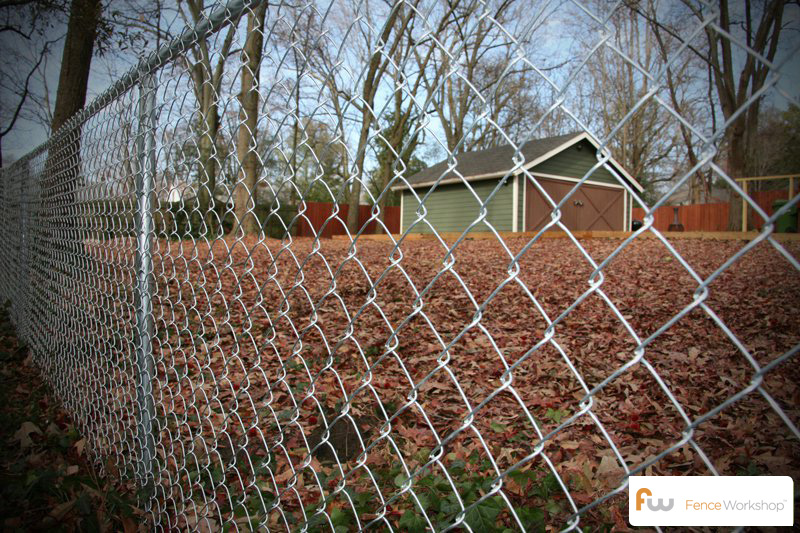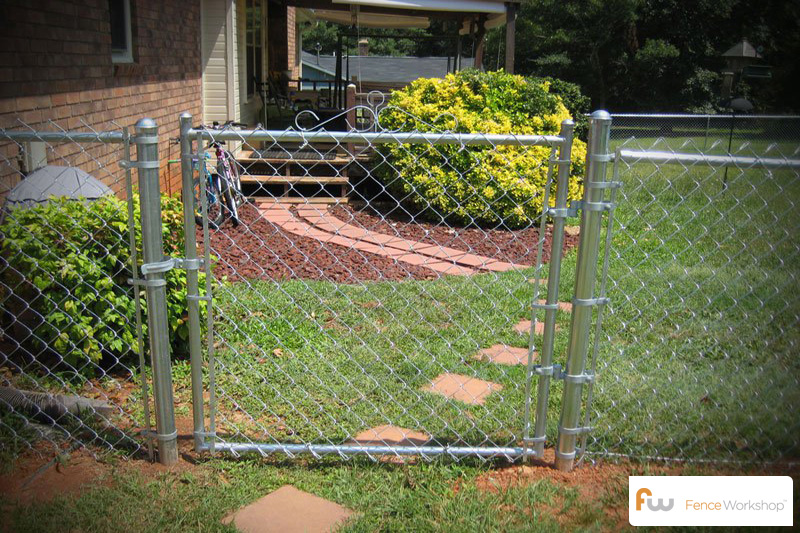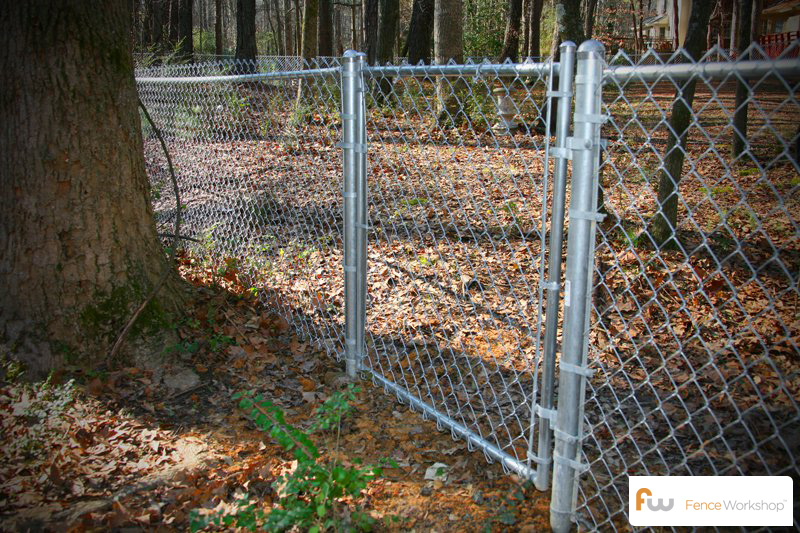 Where does Fence Workshop™ supply chain link fences?
At Fence Workshop™ we supply chain link fencing in Georgia, Florida and North Carolina areas like Atlanta GA, Athens GA, Augusta GA, Columbus GA, Macon GA, Savannah GA, Valdosta GA, Destin FL, Jacksonville FL, Orlando FL, Tallahassee FL, Tampa FL, Apex NC, Cary NC, Chapel Hill NC, Holly Springs NC, Raleigh NC, Wake Forest NC and many more.
---
Get Started – Shop Our Fences Now!
We know you're getting excited about your new fencing project, and we would love to help. You're just a click away from getting started! Our passion is the art of beautiful fences, and we can't wait to share that passion with you to create the dazzling fencing you've been dreaming of. Contact us today!
Email: [email protected]