Residential Gates Raleigh, NC
Residential Gates in Raleigh, NC
---
Residential Driveway gates in Raleigh, NC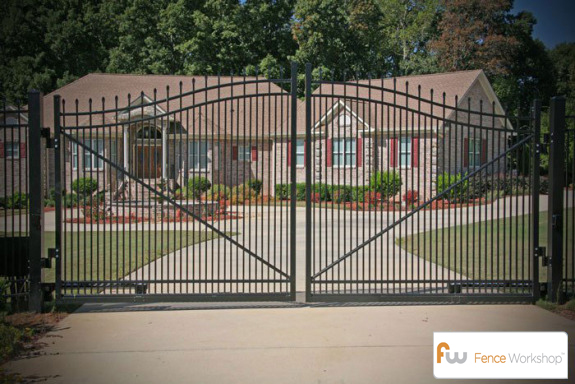 Fence Workshop™ is a top company supplying residential aluminum driveway gates throughout Raleigh, North Carolina. We have serviced the entire city for years, and formed great relationships with people throughout the community. It doesn't matter where you live in Raleigh, a new driveway gate can add curb appeal, safety and security. We build with a variety of materials including aluminum, wrought iron, and many more, and our staff can provide the perfect gate to match your home's look.
Gate Automation and Access Control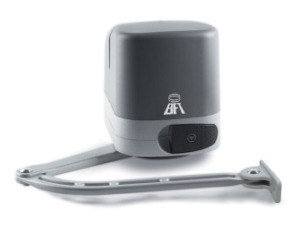 An automatic gate opener is a perfect way to add a touch of convenience to your residential driveway gate. You can still feel secure with an automatic gate opener by remaining in complete control of your property through a variety of access methods. We have years of experience with in TV, telephone or voice access system, and you can easily open your gate with a clicker or keypad. Our Experienced Staff of Fence Workshop™ have years of experience in the Raleigh area. They've supplied many of the residential driveway gates that you see throughout the city. We are the experts when it comes to supplying and delivering quality driveway gates that are built to last a lifetime right to your door. We cover the entire city of Raleigh, and will gladly get you started on your next residential gate project.
---
Get Started – Shop Our Gates Now!
We know you're getting excited about your new fencing project, and we would love to help. You're just a call or click away from getting started! Our passion is the art of beautiful fences, and we can't wait to share that passion with you to create the dazzling fencing you've been dreaming of. Get started now!
Phone: (919) 348-2727  Email: raleigh@fenceworkshop.com  Get a quote: Online Quick Quote Form
Zip Codes
27601 | 27605 | 27608 | 27609 | 27612