---
Fence Workshop™ of Charlotte, North Carolina
Fence Workshop™ is a leading Charlotte fence supply company. When supplying fences in Charlotte, NC and Mecklenburg County, we commonly provide vinyl fences, steel and aluminum fences, chain link fences and driveway gates in a variety of beautiful styles and sizes.
The Fence Workshop™ Difference
At Fence Workshop™, we listen to your fencing needs and walk you through each step of the process. Whether you're looking for a aluminum picket fence for your home or a chain link fence to secure your business, our commercial and residential fence supply company of Charlotte, NC can provide the solution for you.
Endless Options
At Fence Workshop™ of Charlotte, we believe the more choices you have the better. Charlotte offers a rich amount of sources to draw inspiration from. We specialize in many types of fencing materials including aluminum, chain link, steel and vinyl. We can design and supply a fence to fill any need – from a vinyl privacy fence to an aluminum pool fence, nothing is beyond our expertise. We supply more than just fences, as well: we design and supply driveway gates as well as automation options. If you've got an outdoor fencing project, Fence Workshop wants to be the company to help you.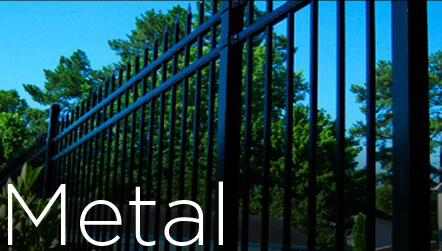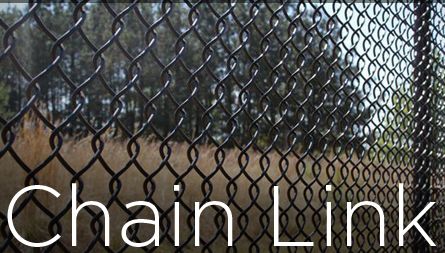 Superior Industry Experience and Staff Expertise
We encourage you to explore every facet of our website to learn how Fence Workshop can meet all of your fencing supply needs. Our trained team members, from customer service to suppliers, understand the most innovative products and techniques possible. We consistently go above industry standards, supplying our customers with domestic materials whenever possible, and always at a competitive price.
Ready to purchase high quality fencing materials? Our easy-to-use online shop makes purchasing beautiful new fencing a breeze! Browse our selection of fences and with just a few clicks, your new fencing can be delivered to your doorstep. We can't wait to work with you!
Phone: (404) 973-2911  Email: info@fenceworkshop.com  Get a quote: Online Quick Quote Form
We Supply Fence Materials to These Zip Codes
28201, 28202, 28203, 28204, 28205, 28206, 28207, 28208, 28209, 28210, 28211, 28212, 28213, 28214, 28215, 28216, 28217, 28218, 28219, 28220, 28221, 28222, 28223, 28224, 28225, 28226, 28227, 28228, 28229, 28230, 28231, 28232, 28233, 28234, 28235, 28236, 28237, 28240, 28241, 28242, 28243, 28244, 28246, 28247, 28250, 28253, 28254, 28255, 28256, 28258, 28260, 28261, 28262, 28265, 28266, 28269, 28270, 28272, 28273, 28274, 28275, 28277, 28278, 28280, 28281, 28282, 28283, 28284, 28285, 28286, 28287, 28288, 28289, 28290, 28296, 28297, 28299