Aegis 2-Rail Majestic Steel Fencing
---
Aegis 2 Rail Majestic Fence:
This high safety, high security, high strength steel fence is manufactured by Ameristar Fence Products™ here in the United States. It comes with a best in class manufacturer warranty.
Info on Pricing:
Below is the current average cost per foot for supply of this Ameristar™ Aegis Majestic fence. This is only an average price per foot and actually costs may be higher or lower depending on footage and other conditions. To obtain an accurate per foot price, just give us a call at (404) 973-2911 or shoot us an email at info@fenceworkshop.com.
Pricing:
4 Ft Tall 2-Rail Aegis Majestic Fence (Supply) $18.75
5 Ft Tall 2-Rail Aegis Majestic Fence (Supply) $20.69

Brackets:
We supply line, flush mount and swivel brackets for the installation of your steel fence.

Customize Your Steel Fence:
Optional adornments for this steel fence include: ball caps for posts.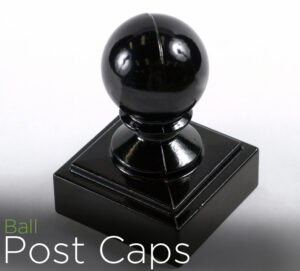 Steel Gates For This Style Fence: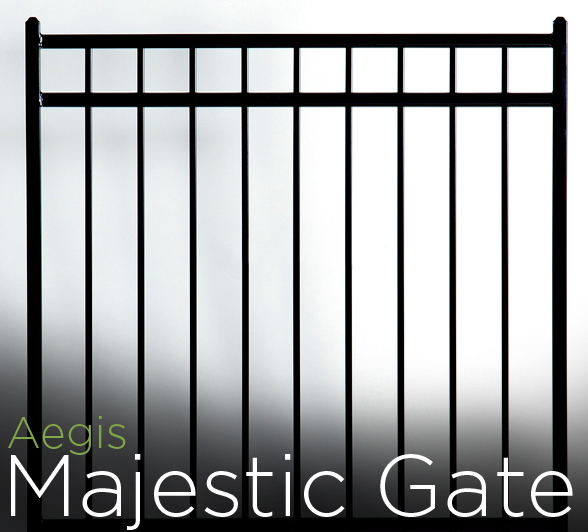 ---
Get Started – Shop Our Fences Now!
We know you're getting excited about your new fencing project, and we would love to help. You're just a call or click away from getting started! Our passion is the art of beautiful fences, and we can't wait to share that passion with you to create the dazzling fencing you've been dreaming of. Get started now!
Phone: (404) 973-2911 Email: info@fenceworkshop.com Get a quote: Online Quick Quote Form